Membership Services

CURRENTLY SERVING-BUTLER, WARREN, AND HAMILTON COUNTIES.

Family Monthly Memberships
All Memberships -$4.99
(Includes All household Children)
Sick-at-School/Daycare Pick-Up
Online Scheduling & Payments
ETA-Tracking Services
Dash Camera
Email/Text Notifications
Membership ID Cards
*Additional fees may apply where applicable.



Sick Care Pick-Up Rides-$15.00
Medically Monitored Vehicles
Trained Staff & Certified CPR/First Aid
Email/Text/Phone Alert Notifications
Vehicle Equipped Car Seats-Ohio Standards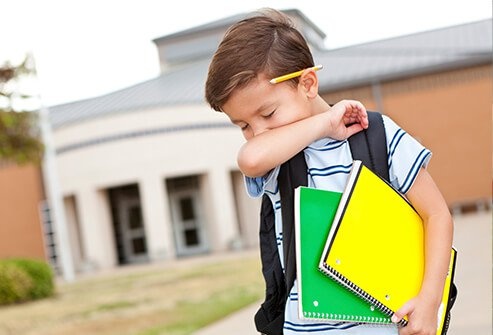 Please fill out the form below, and someone from our offices will contact shortly.